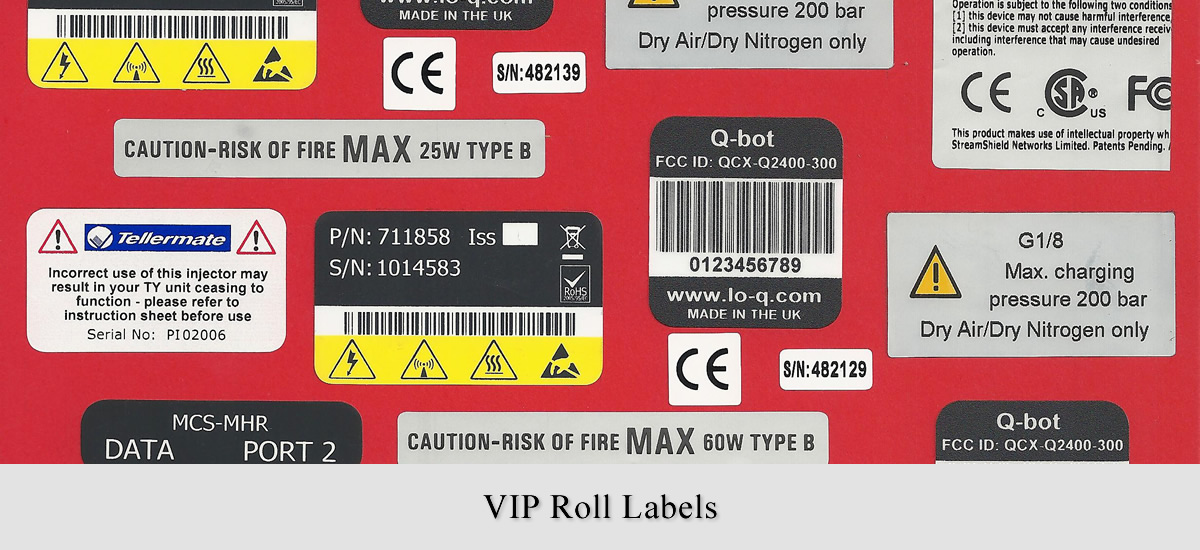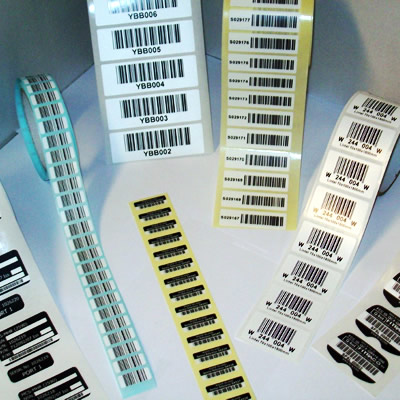 If your company requires labels on rolls suitable for additional printing (VIP) then Avonclyde has the solution.
Avonclyde labelstocks provide business and industry with an exact solution for every situation.
Labels will be manufactured to suit your product application and method of variable printing e.g. Thermal Transfer printing.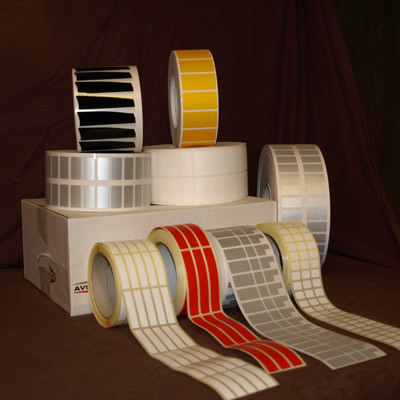 DURABLE : Avonclyde labelstocks are suitable for a variety of industrial solutions for both interior and exterior applications. We know that the sun can be hot and gives off UV rays, that it rains, that there are chemicals and oils in the vicinity. We have products for each situation.
We can supply labels in blank or semi-printed format ready for additional printing or alternatively fully printed/finished.

For those demanding label applications - We are here to help!