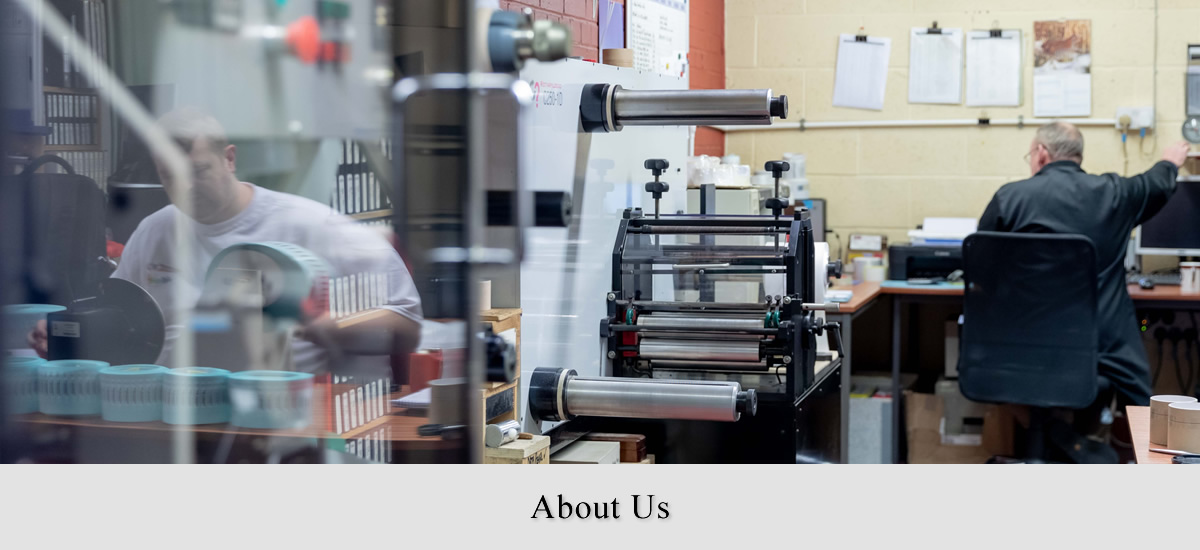 Avonclyde Ltd began trading on the 11th of February 1991. Previously known as Avonclyde Systems, initially the business concentrated on selling Computerised Labelling Systems, there was no label manufacturing facility.
However, in 1994, to supply existing and new labelling customers, investment was made to introduce label manufacturing capability and our first label press was purchased.
Since then, Avonclyde has expanded our range of manufacturing machines, including our newest machinery printing which uses Memjet Waterfall Printhead Technology® new for 2020 and our Afinia Plotter machine which gives us the capability to cut labels of any shape and size without expensive cutters.
Our reputation for Quality and Service has spread throughout the industry and most of our new clients are made from referrals. Our products are purchased from global multi-national companies as well as small local industrial factories.
All our staff are highly trained and very knowledgeable with a wealth of experience in the labelling industry. Our passion for excellence has driven us from the beginning and continues to drive us into the future. With our high-quality machinery and consumables alongside our 4-step inspection process, we ensure a perfect product is produced Right First Time, Every Time.

Industrial and Commercial Labels; Quality Without Compromise, Service Without Equal