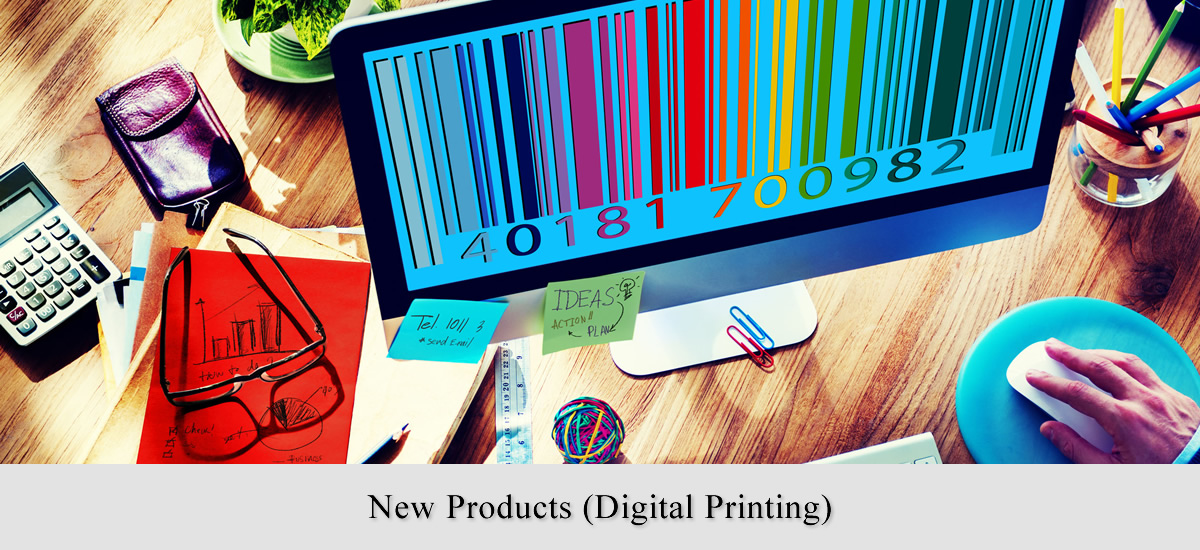 New for 2020 we have now established ourselves in the Digital Printing Market!
Using Memjet Waterfall Printhead Technology® we now have the ability to produce vibrant, full colour prints in high resolution at competitive prices.
On Demand Label Printing – we can print an exact quantity of labels without waste or fuss. We can produce bespoke, customised labels including colour images which include barcodes, sequential numbers, and other variable data.
Already have a design you need printed? All you need to do is send us a high-resolution copy of the image and we will do the rest! We offer quick turn around and a substantial library of label sizes and shapes.
Our availability of labelling products is vast, from simple Paper Packaging labels to High Temperature circuit board label identification to Cryogenic Labels which can withstand temperatures as low as -196°C ideal for use in the medical sector for the identification any containers which will be in short or long-term storage in liquid and vapor phase liquid nitrogen (-196°C), laboratory freezers (-120°C, -80°C, -20°C) or transported on dry ice.

For those demanding label applications - We are here to help!