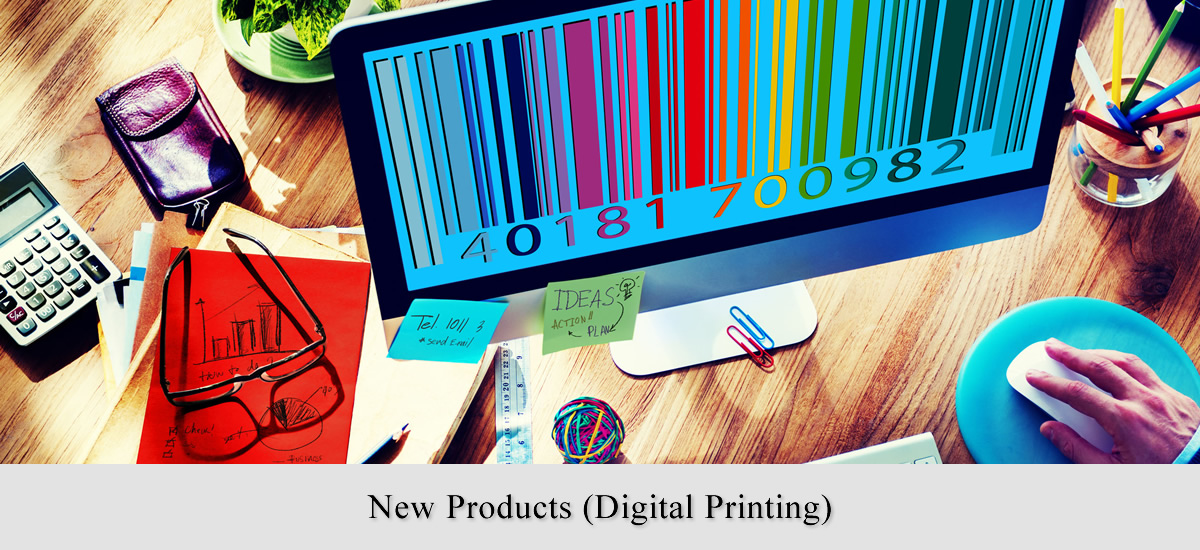 Did you know that 93% of customers judge a product by visual appearance before anything else? Therefore, it is so important to stand out from your customers and portray high-quality from the shelf. How can you do this? By using Avonclyde Ltd to produce your product labels!
With a vast selection of materials available as well as the ability to cut and print any size of labels, you can be confident to receive high-quality, eye-catching labels that are also functional. From simple paper labels to robust labels able to withstand moisture, chemicals and general wear and tear.
On-Demand Label Printing – we can print an exact quantity of labels without waste or fuss. We can produce bespoke, fully customised labels with colour images which include barcodes, sequential numbers, and other variable data, from as little as 250 labels at a time.
Already have a design you need to be printed? All you need to do is send us a high-resolution copy of the image and we will do the rest! We offer a quick turnaround and a substantial library of label sizes and shapes.

Industrial and Commercial Labels; Quality Without Compromise, Service Without Equal