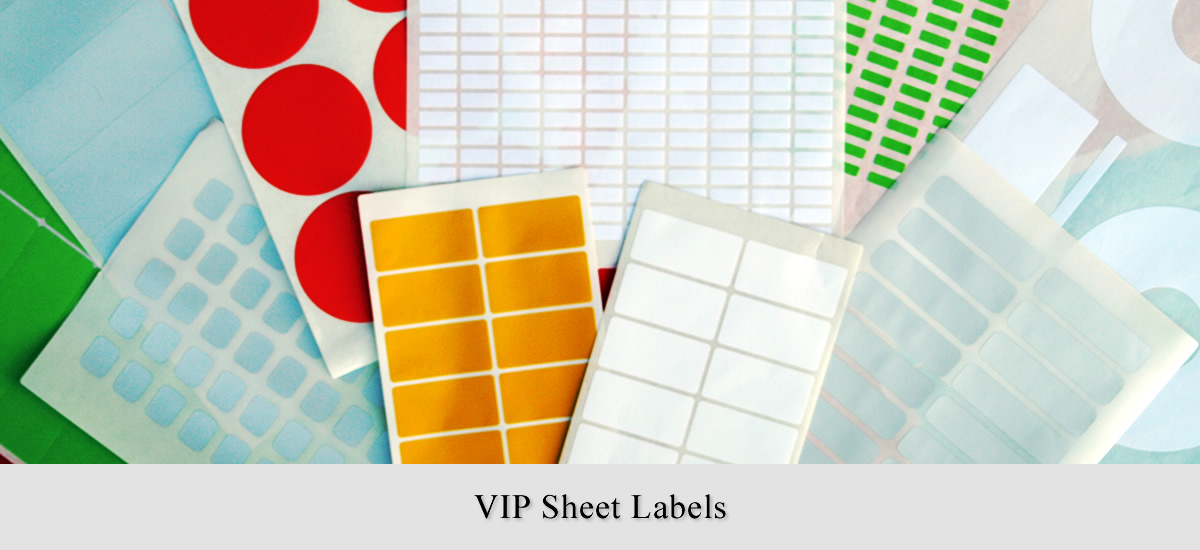 Avonclyde specialises in Variable Information Printing, or what we like to call VIP. This is the ability to print variable data such as serial numbers, product names, ingredients, or even barcodes continuously in one print run.
Variable Information labels can be fully printed alongside company logos and graphics or can be partially printed with space available for additional print and information to be added as required.
Labels will be manufactured to suit your product application and method of additional printing e.g. thermal transfer, as required.
Avonclyde label stocks are suitable for a variety of industrial and commercial solutions for both interior and exterior applications. From simple paper labels to labels with the ability to withstand extreme temperatures, high levels of UV and resistance to water/chemicals, Avonclyde can provide.

Industrial and Commercial Labels; Quality Without Compromise, Service Without Equal