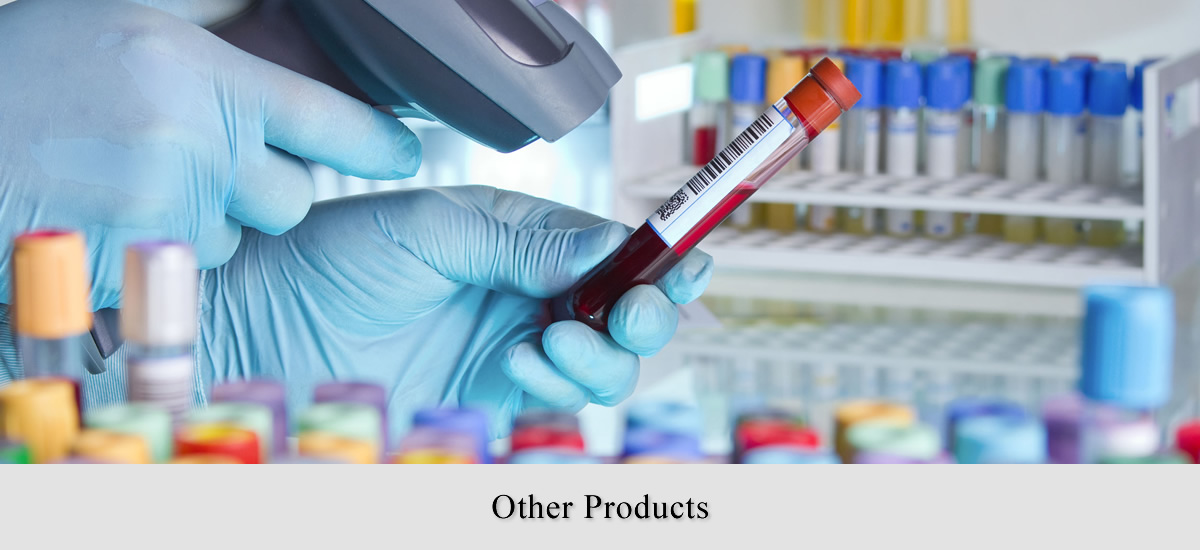 The selection of products listed below forms only part of the total range we have available. For further information, pricing, and samples of any of these labels please do not hesitate to contact us.
BAR CODE LABELS
All industry standard bar code formats can be manufactured of any size of labels. Print individually or alongside additional text and graphics.
MEDICAL CRYOGENIC LABELS
Can withstand temperatures as low as -196°C ideal for the identification of any containers which will be in short or long-term storage in liquid and vapour phase liquid nitrogen (-196°C), laboratory freezers (-120°C, -80°C, -20°C) or transported on dry ice. See full information here
TAMPER EVIDENT SECURITY LABELS
Tamper evident packing tape and labels are a great way to discourage theft and tampering with products. Leaving a visible message on the box or container when removed it is clear if the seal has been tampered with, potentially affecting the contents. See full information here
WARNING AND INSTRUCTION LABELS
Industry-standard warning and instruction labels. Can be custom-designed using warning symbols and colours. Used to alert your customers and employees of potential hazards of products and machinery and how to use them safely.
DESPATCH LABELS
From simple blank labels with the ability to be printed in-house, to semi-printed allowing you to add required information as you go. Come in an array of sizes and colours at affordable prices to reduce your waste and cost outlay.
SERIAL/RATING LABELS
A very durable and cheaper alternative to data plates, placards or nameplates. Identify and track essential data such as serial or model numbers, date of manufacture, load data, voltage, operating instructions and more. Can be printed with additional logo, graphics or text with space available to add the required information.
HIGH TEMPERATURE POLYIMIDE PCB LABELS
Designed to meet the increased performance quality demanded by extremely high temperatures. Primarily used for circuit board production, these high-quality and effective labels are ideal for manufacturers in the electronic, automotive and appliance industries. See full information here
MATERIALS AVAILABLE
Being established over 30 years, we have tried and tested almost every label material available! Therefore, when you order from us you can guarantee you will be receiving a quality product. Below are just some of our most popular materials we have available:
White Matt/Gloss Paper
Coloured Paper
Black Gloss Polyester
White Matt/Gloss Polypropylene
White Matt/Gloss Polyester
Matt Silver Polyester
Bright Silver/Gold Polypropylene
Cryogenic (Low Temperature)
Textured White Paper
Rustic Paper
Polyimide (High Temperature)
"Frosted" Look Overlaminate

Industrial and Commercial Labels; Quality Without Compromise, Service Without Equal