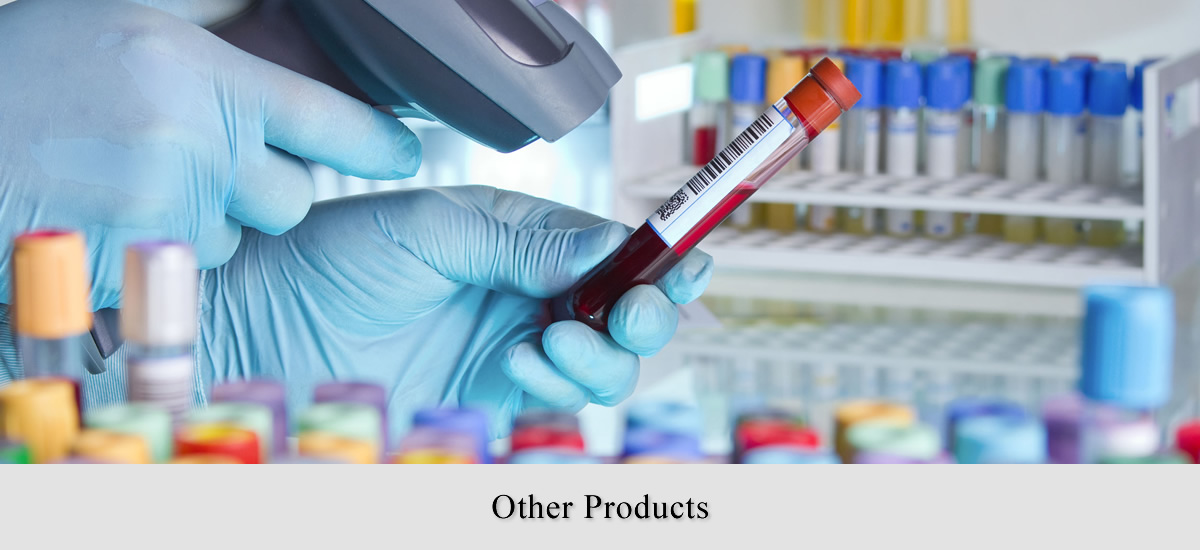 The selection of products listed below form only part of total range we have available. For further information, pricing, and samples of any of these labels please do not hesitate to contact us.
BAR CODE LABELS
All industry standard bar code formats can be manufactured. Complete range of labelstocks.
MEDICAL CRYOGENIC LABELS
Can withstand temperatures as low as -196°C ideal for the identification any containers which will be in short or long-term storage in liquid and vapor phase liquid nitrogen (-196°C), laboratory freezers (-120°C, -80°C, -20°C) or transported on dry ice
SECURITY LABELS
Void message and destructible labels are the most popular, although there are many other options for that secure method.
WARNING LABELS
Comprehensive range of Industry standard Identification.
INSTRUCTION LABELS
Comprehensive range of instructional identification.
DESPATCH LABELS
Comprehensive range of despatch labelling products.
SERIAL/RATING LABELS
Durable or non-durable labels with all your serial/rating information.
HIGH TEMP. PCB LABELS
Full range of polyimide high temperature labelstocks.
Avonclyde Ltd offer a range of Silver and White polyester sheet labels specifically constructed to print via standard mono or colour laser printers.
Durability of print is obtained by our unique top coating giving excellent resistance for all harsh environments.
Any label size can be manufactured (there is a wide range of stock sizes, new sizes are subject to a small tooling charge) and can be displayed on three sheet formats.
Applications : Rating Labels, Bar Code Labels, PCB Labels, Serial Labels, Warning Labels (Yellow Polyester available), Instruction Labels & Product Labels.

For those demanding label applications - We are here to help!